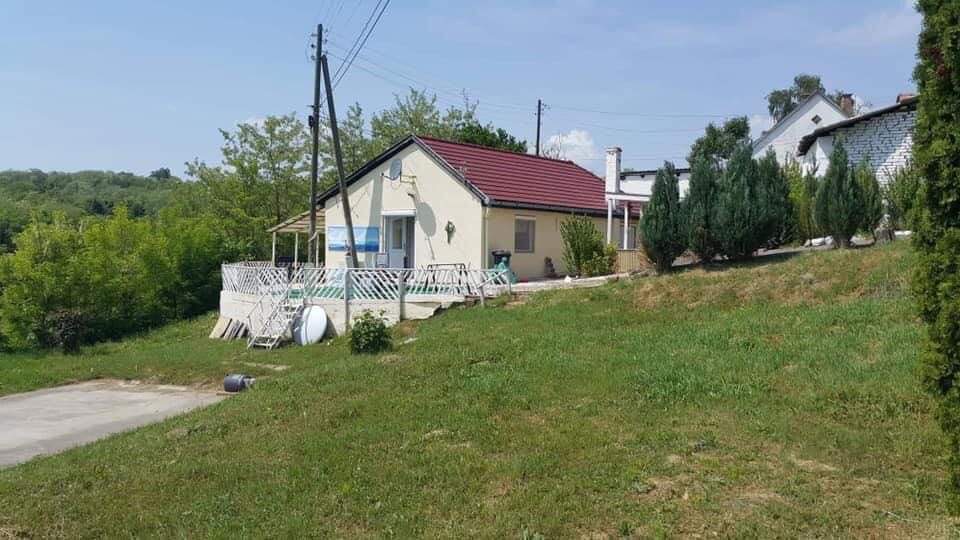 It is located in a quiet street, it is close to Szigetvar with thermal bath and nearby there are many opportunities for fishing, etc.
The house is completely finished and renovated, you can move in immediately, without extra work.
It is debt free and unfurnished
Somogyapati is located in the northwest of Baranya, 5 km from Szigetvar, 42 km from Pécs and 46 from Kaposvar.